Preise sind nicht für alle Reisende in der Sache maßgebend.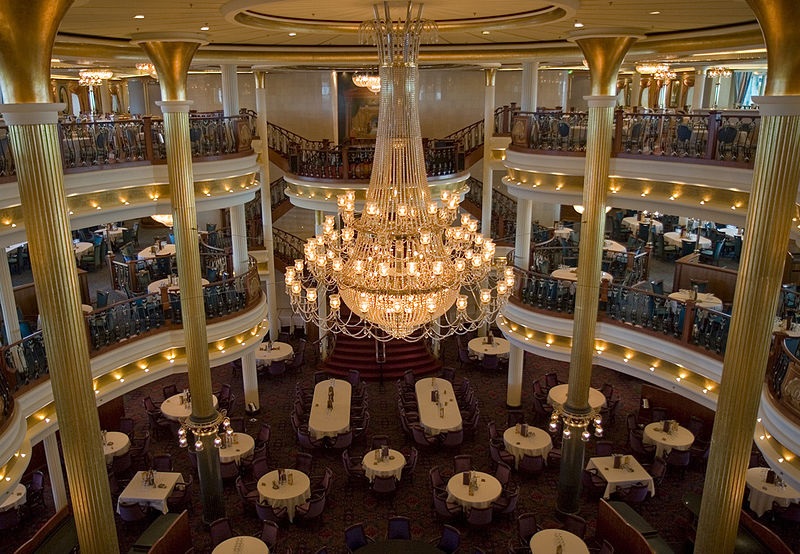 Für Leute mit einem kleinen Geldbeutel, aber mit der richtigen Einstellung in der Sache und im Auftrag werden die Kulturreisen aus dem großen Topf bezahlt werden müssen.
Je schneller sich der Mensch besinnt, desto wahrscheinlicher wird die Möglichkeit für eine positive und vorgegebenen, doch ausbaufähigen Wende in der Weltgeschichte, welche meinen diversen Pages zu entnehmen ist!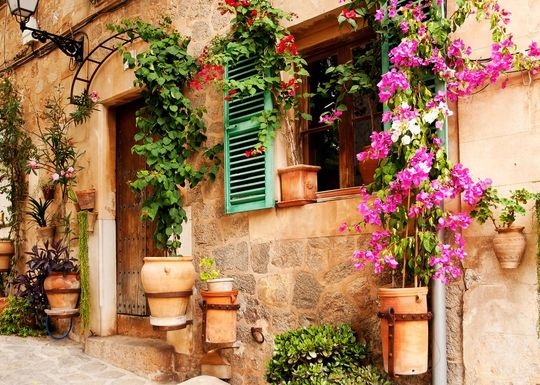 Prices are not relevant for all travellers in the matter.
For people with a low-budget, however, with the right attitude in the matter and commission will have to be paid the cultural travels from the big pot.
The faster the human being thinks better of something, the possibility will become more probably for the given and however expandable positive turn in the world history, as appears from my various Pages in Internet!
Prices
Prices improved already to heaven!
Die Preise sind längst in den Himmel gestiegen!